Close Protection, Termal Imaging, Surveillance Systems, Rapid Response Teams, Risk Management Consultancy
Griffin Security Ltd. has a diverse portfolio of clients. Private sector clients worldwide select Griffin Security as implementing partner in their most challenging and complex projects. Each client has unique needs and goals, yet they all choose Griffin Security, because they need experts they can rely on. We are proud of the fact that many of our clients come back to Griffin Security or have been referred to us by satisfied clients because they know we deliver results on time and within budget.
With a strong portfolio of successfully completed projects, we have the experience, capabilities and credentials to meet the highest requirements.
We supports clients in the following sectors:

• Oil and gas
• Energy
• Transportation
• Shipping
• Mining
• Government and Embassies
• International Organisations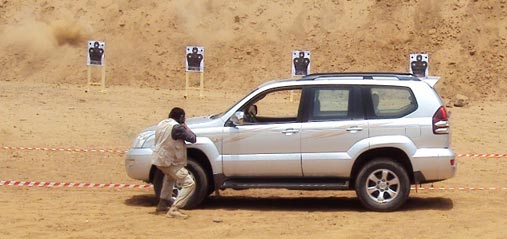 Surveillance & Thermal Imaging Security Solutions
" Surveillance, Thermal imaging, Integrated Systems"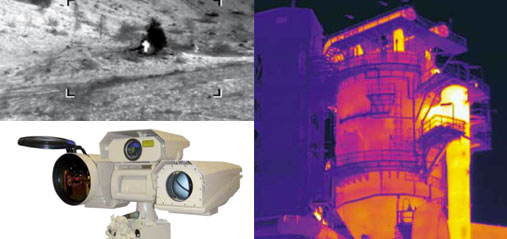 Integrating a wide range of FLIR ( flir.com ) technology in thermal imaging solutions providing fully integrated surveillance and security systems.
• Electrical / Mechanical Applications
• Border security and coastal surveillance
• Thermal Cameras for Building Diagnostics
• Thermal Imaging for Petrochemical & Refineries
• Thermal Fence Monitoring & Security Solutions.
Thermal imaging makes images from the heat energy that is around us all the time, not from reflected visible light, giving true 24/7 imaging capability without lights or illuminators.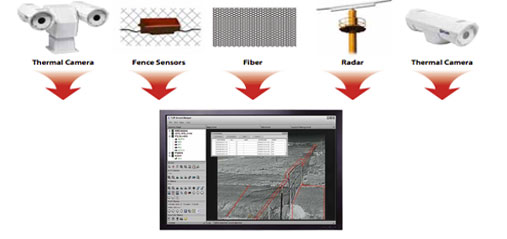 Risk Management Consultancy
"Assess, Design and Implement"
For many years Griffin Security Ltd has provided international clients in a variety of different industries with specialist security advice and comprehensive risk management solutions.
Our security solutions combine expertise and local knowledge and thus, focus on those areas which are the most essential in order to successfully reduce the exposure to risk. 
Our services include:
• Strategic advisory
• Threat assessments
• Site surveys and feasibility studies
• Security plans
• Risk monitoring
• Country risk assessments and geo-political analysis
• Analysis of commercial risk
Close Protection
"People, Trust, Protect"
Griffin Security provides security services designed to meet the threat to personnel working in challenging environments – anywhere and all the time.
Our services include:
• Close protection
• Personal bodyguards
• UHF Radio Network
• Executive services
• Security drivers
• Personal medical officers
• Escort teams
• Event security
• Training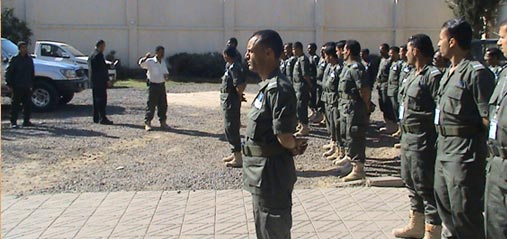 Rapid Response Teams
"Anytime, Anywhere"
Griffin Security provides physical security solutions for the protection of equipment and personnel. Quick response teams protect your assets in urban and rural environments from the most challenging to the most remote locations.
Our services include:
• Quick reaction teams
• Emergency response
• Area patrols
• UHF Radio Network
• Area surveillance
• Armed escorts
• Convoy security