"Efficient solutions"
Sophisticated means of security are often an effective way to secure your investments and assets. Griffin Security is your reliable partner for complex security technology solutions.
Our services include:

• Thermal imaging solutions
• Design and engineering
• Security technology and systems integration
• Perimeter control and motion detection
• CCTV Systems
• Operation rooms and control centers
• Biometrics
• Training courses
Integrating a wide range of FLIR ( flir.com ) technology in thermal imaging solutions providing fully integrated surveillance and security systems.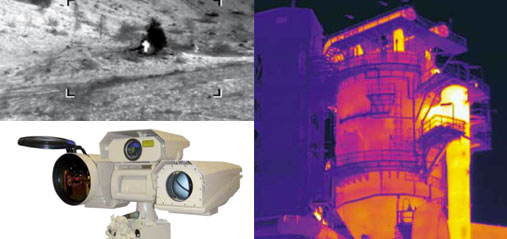 • Electrical / Mechanical Applications
• Border security and coastal surveillance
• Thermal Cameras for Building Diagnostics
• Thermal Imaging for Petrochemical & Refineries

FLIR Thermal Fence Monitoring & Security Solutions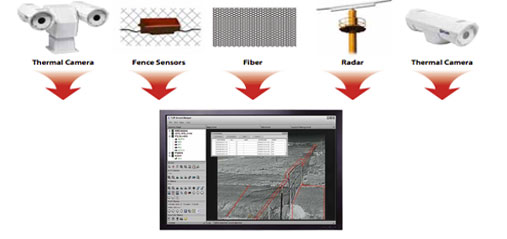 Thermal imaging makes images from the heat energy that is around us all the time, not from reflected visible light, giving true 24/7 imaging capability without lights or illuminators.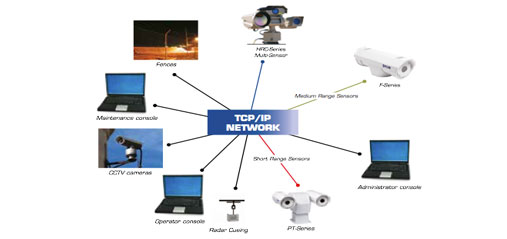 Security considerations for buildings, offices and facilities are an important consideration for the protection of equipment and personnel. Our team of experts designs and implements security solutions according to the specific requirements of each location.
Our services include:

• Design and engineering
• Blast proof buildings
• Blast proof security gates and doors
• Protective fencing (356A)
• HESCO Barriers
• Road blockers
• Turnstiles and Metal detectors